Bat Surveys
All bats and their roost sites are strictly protected under UK and European legislation. Bat surveys are commonly-requested by local planning authorities where development projects impact built structures or mature trees.
Types of Bat Surveys we can help with
A Preliminary Roost Assessment (daytime bat survey) is typically the first stage in the process to establish the likelihood of roosting bats. Where evidence of bats is found or cannot be adequately discounted then further surveys are normally necessary.
These secondary appraisals include nocturnal surveys, tree-climbing surveys and DNA analysis.  Bat surveys are completed by highly experienced and licensed surveyors making use of sensitive detection and recording equipment.
Why Choose Focus Environmental Consultants for your Bat Survey?
Focus Environmental Consultants have an in-house team of licensed bat surveyors with extensive experience of delivering results on a wide variety of different projects. We have a 100% track record in obtaining development (mitigation) licenses to support schemes affecting bat roosts.
In addition, we can obtain bat conservation licenses to undertake specific works to the direct benefit of bats and their roosts. We are also able to register suitable sites under a Bat Mitigation Class Licence (low impact), which fast-tracks the normal licensing timescales. Call us today to see if your site qualifies.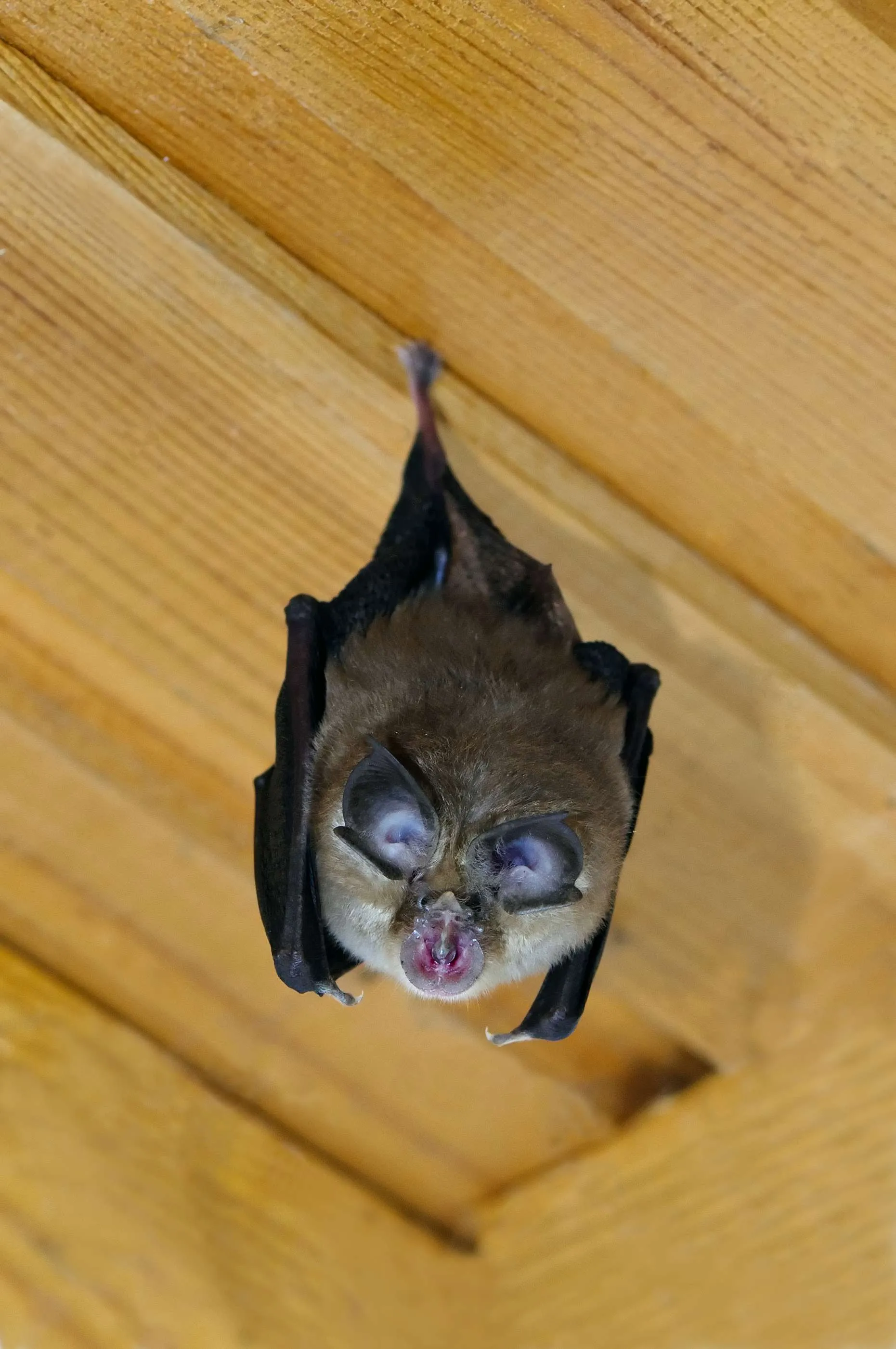 Further Information on Bat Surveys
Bat surveys have seasonal constraints and strict surveying requirements. We would therefore strongly recommend that you contact us at the earliest opportunity in order to plan your surveys and subsequent works to prevent unnecessary costs and delays.